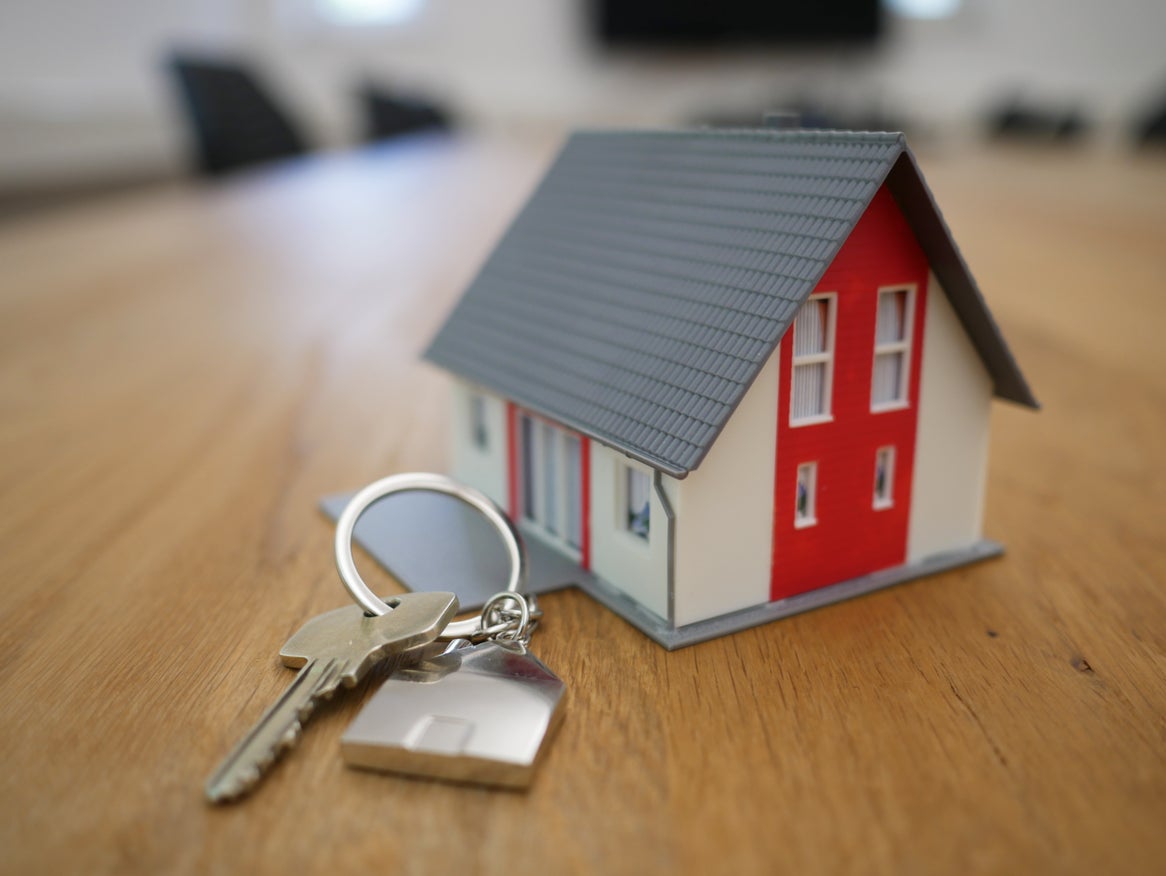 Selling a home quickly and at a fair price is a common goal for many homeowners. Whether you are relocating for work, downsizing, or facing financial challenges, selling your home fast can seem like a daunting task. However, with some strategic planning, preparation, and execution, it is possible to sell your home quickly without compromising on price. In this blog post, we will discuss some effective strategies for selling your home quickly without sacrificing its value.

Make Your Property Move-In Ready
The first and most crucial step in selling your home quickly is to make it move-in ready. This means addressing any necessary repairs and ensuring that everything is tidy and presentable. Making your home move-in ready will create a positive first impression on potential buyers and increase their interest in your property. Take the time to declutter and deep clean every room in your home. Additionally, consider making cosmetic updates such as repainting walls, updating light fixtures and updating cabinetry hardware. These small changes can make a significant difference in the overall appeal of your home.
Hire Professional Help
Preparing your home for sale can be a time-consuming and overwhelming task. However, hiring professionals to assist with the preparation can save you time and effort, and increase the value of your home. Consider hiring a home stager (your REALTOR
®
may provide this service), professional cleaner, or landscaper, depending on your needs. A home stager can make your home look more attractive to potential buyers, while a professional cleaner can ensure that every inch of your home is clean and presentable. A landscaper can enhance your home's curb appeal and create an inviting entrance for potential buyers.  When selling your home, first impressions count!!
More on Staging Your Home
Staging your home is another effective way to attract potential buyers and sell your property faster. Staging involves arranging furniture and décor in a way that highlights your home's best features and allows potential buyers to envision themselves living in the space. It creates an emotional connection between the buyer and the home, making it more likely for them to make an offer. Staging has been proven to help sell a property faster and at a higher price.
Price Your Home Competitively
Pricing your home competitively is crucial when selling your home quickly. If your home is overpriced, it may sit on the market for an extended period, deterring potential buyers. Often an over-priced home will help sell other competitively priced properties. 
Alternatively, if it is underpriced, you may lose out on the opportunity to receive a fair price for your home. Make sure the necessary market research has been done to determine the fair market value of your home and price it accordingly. This will help attract serious buyers who are willing to pay a fair price for your home.
Be Flexible with Buyer Needs
Flexibility is key when selling your home quickly. Consider offers with conditions and be open to negotiating on closing dates. Buyers may have specific needs or requests, and accommodating them could increase your chances of receiving a quick offer. Additionally, be open to negotiating on repairs that may be necessary after a home inspection. A willingness to negotiate will show potential buyers that you are motivated to sell and willing to work with them. 
Market Your Property Effectively
Marketing your property effectively is crucial to selling your home quickly. Ensure that your home is marketed in a way that attracts qualified buyers quickly. Consider using social media, virtual tours, home staging and professional photography to market your property effectively. Virtual tours can give potential buyers an opportunity to tour your home without physically being there, saving time and increasing interest. Additionally, professional photography can highlight your home's best features and create a positive first impression on potential buyers.
In conclusion, selling a property quickly without compromising on price requires strategic planning, preparation, and execution. The techniques discussed above are just some of the many ways to list and sell your property faster while still getting a fair price. However, it is important to note that the effectiveness of these techniques depends on your listing and market conditions. If you are interested in learning more, speak to an experienced REALTOR
®
 .